Learn the basics to advanced coursework of Multi Engine Rating with Garg Aviation and achieve your dream of flying with pride.
A Multi Engine Rating is a pilot rating that qualifies you to fly as pilot-in-command (PIC) of any aircraft with more than one engine. This training is the culmination of your skills as an ab-initio pilot and builds up the gap between your CPL and your Type Rating.
Eligibility

Licence & Privileges
(a) Age—
He shall be not less than eighteen years of age on the date of application.
(b) Knowledge—
He shall pass an oral or written examination in the following subjects in accordance with the prescribed syllabus:—
(i) Techniques of applied Instruction;
(ii) Assessment of student performance in those subjects in which ground instruction is given;
(iii) The learning process;
(iv) Elements of effective teaching;
(v) Student evaluation and testing, training philosophies;
(vi) Training programme development;
(viii) Classroom instructional techniques;
(ix) Use of training aids, including flight simulation training devices as appropriate;
(x) Analysis and correction of student errors;
(xi) Human performance relevant to flight instruction including principles of threat and error management;
(xii) Hazards involved in simulating system failure and malfunctions in the aircraft.
(c) Experience—
He shall produce evidence of having satisfactorily completed as pilot of an aeroplane on the date of application for the rating —
not less than one hundred hours of flight time as a Pilot-in-Command of an aeroplane of which not less than twenty hours shall have been completed within a period of eighteen months immediately preceding the date of application; and in the case of helicopters, not less than fifty hours flight time as a pilot-in-Command of a helicopter of which not less than twenty hours shall have been completed within a period of eighteen months immediately preceding the date of application; and
(ii) not less than twenty hours of flying training as an Instructor under an approved Flight Instructor/Examiner as per the syllabus prescribed by the Director-General.
(d) Other Requirements—
He shall be the holder of an appropriate current professional pilot's licence.
(e) Skill—
He shall have demonstrated to the satisfaction of the Examiner his competency as an Assistant Flight Instructor by performing the procedures and manoeuvres prescribed in the syllabus within a period of six months immediately preceding the date of application.
Subject to the validity of endorsements and rating in his pilot's licence of which this Assistant Flight Instructor's Rating forms a part, the privileges of the holder of an Assistant flight Instructor's Rating shall be to impart instructions during flight by day only and under the authority and supervision of a Flight Instructor, on all types of aeroplanes/helicopters having all-up-weight not exceeding one thousand five hundred Kgs., and which are entered in the Aircraft Rating of his licence:
Provided that he shall not authorise any Student Pilot to undertake his first solo flight and shall not impart instructions in aerobatics and night flying.
Why Choose Garg Aviations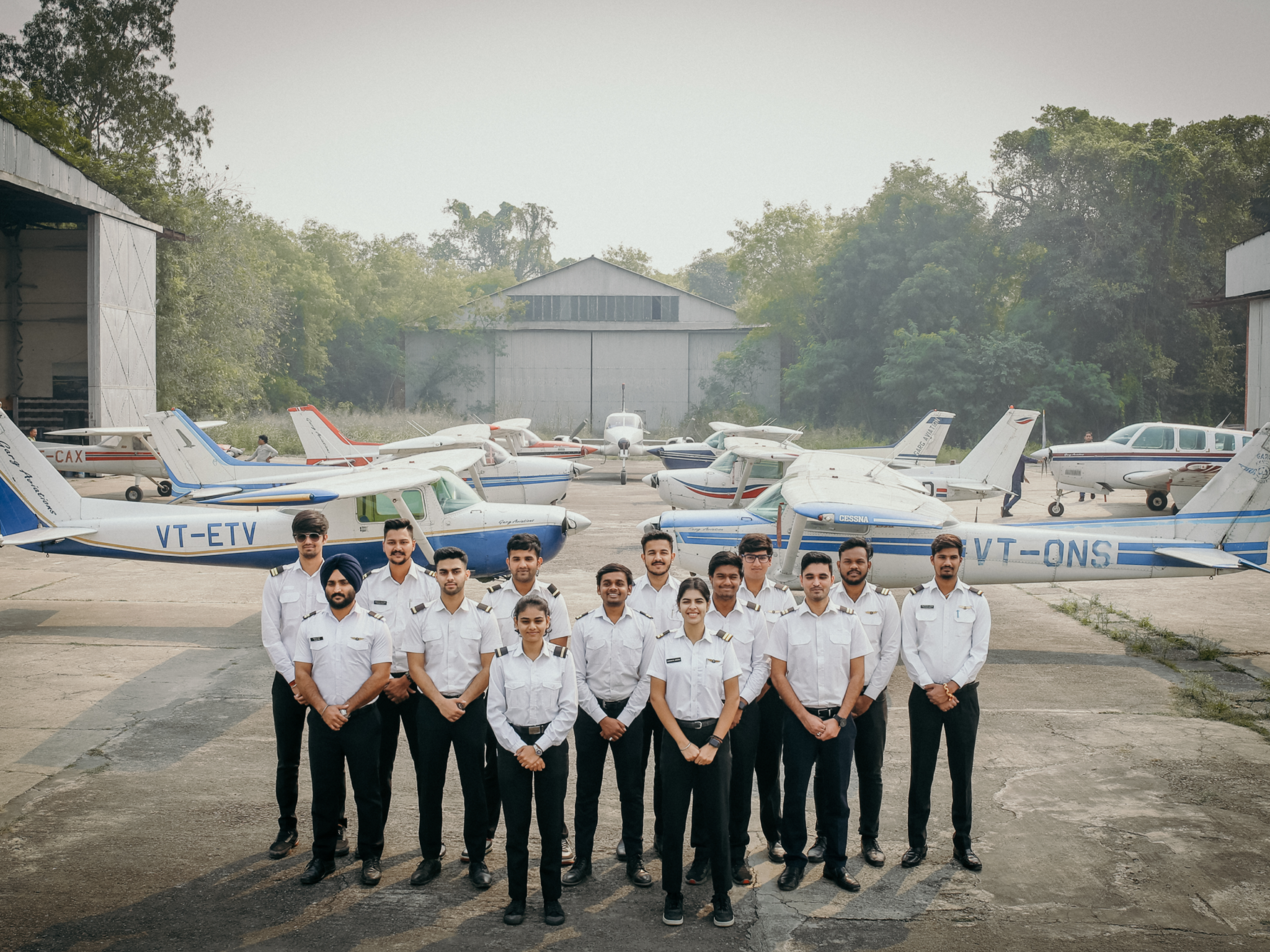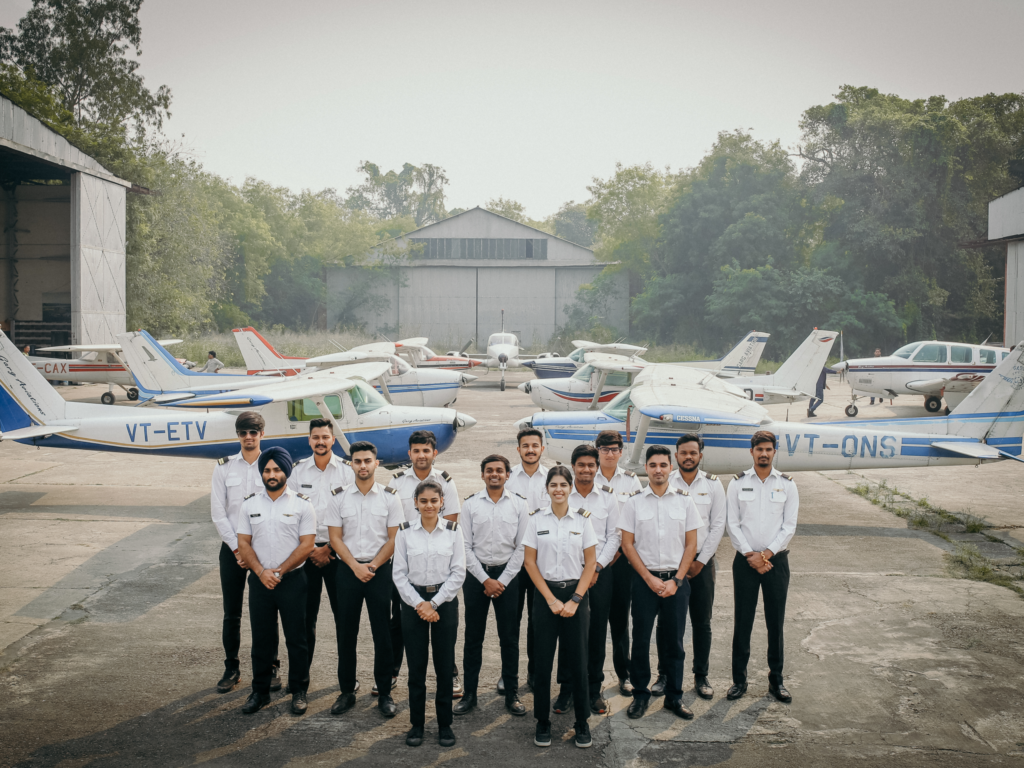 GAL utilises a Cessna 310 multi engine aircraft for providing multi engine training. Over the years numerous students have received multi engine training with GAL. Pilots who come for multi engine rating at GAL include military pilots including those from Airforce, Navy and Coast guard.
Pilots prefer us for multi engine training because of the low training costs as compared to other academies, no hidden charges, transparency in working and our reputation of honouring our commitments. Depending upon the weather conditions and other instrumental factors including the number of flying hours which you have to do, the training can be completed in 4-5 days and even less for defence forces personnel who have obtained reduced syllabus from DGCA.
Short term lodging and fooding facilities are also available at nominal charges for students coming for multi engine flying.
Lorem ipsum is a dummy text without any sense. It is a sequence of Latin words that, as they are positioned,It is a sequence of Latin words that, as they are positioned