With the easing of regulatory requirements, the number and utilization of drones will significantly increase.
Eligibility

Licence & Privileges
page under consruction
page under construction
Why Choose Garg Aviations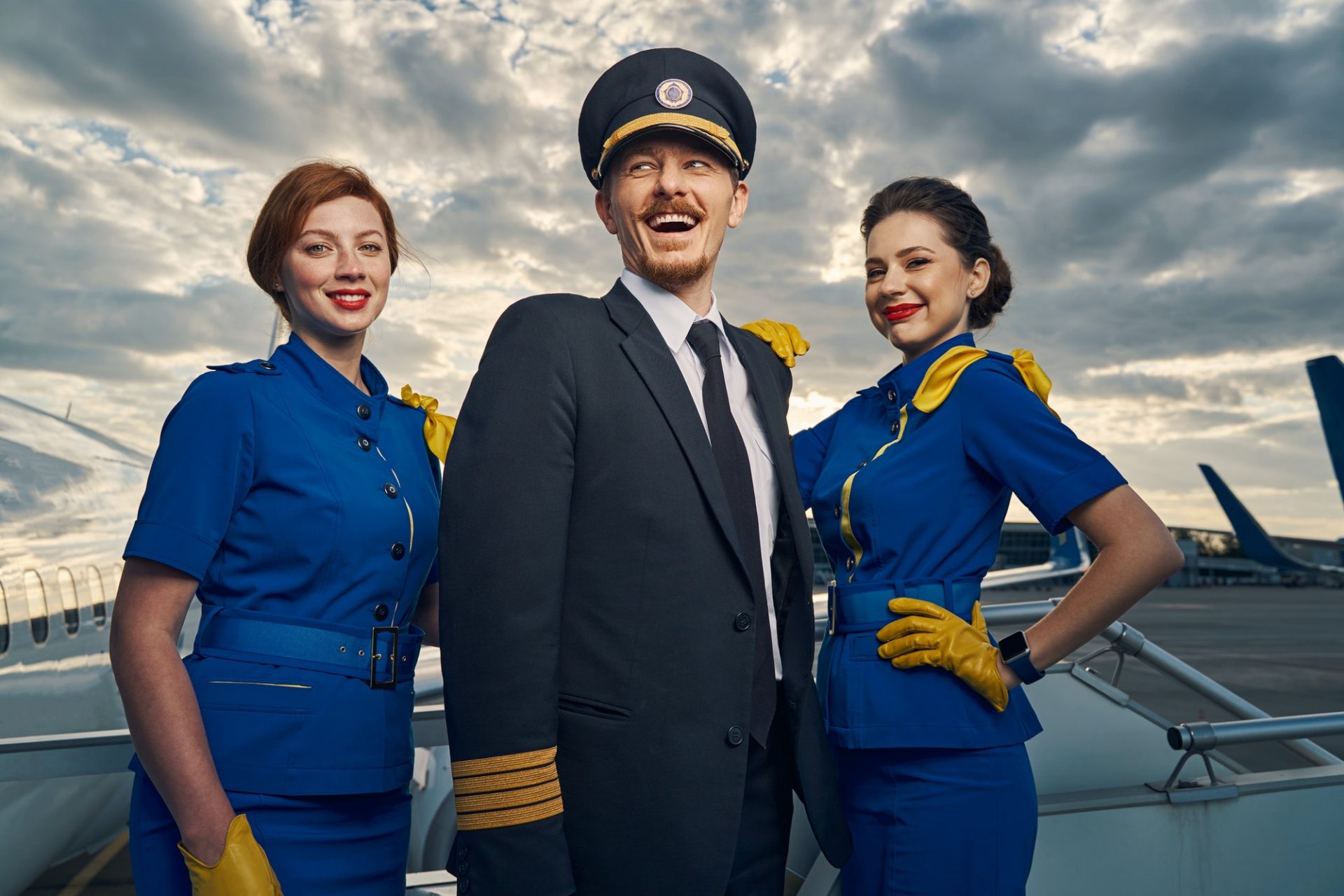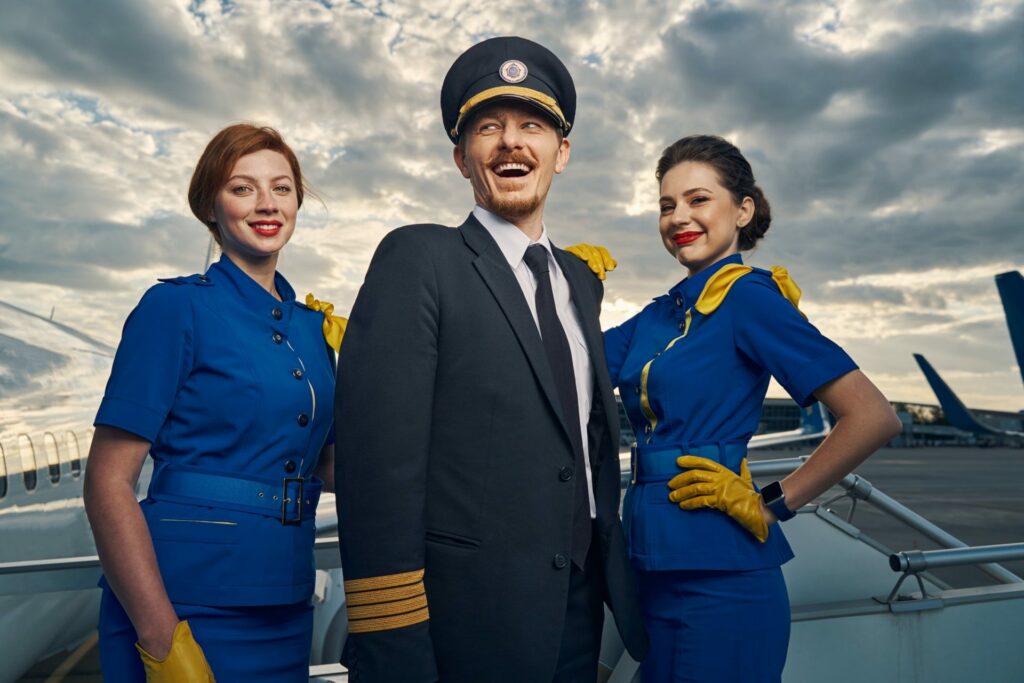 GAL utilises a Cessna 310 multi engine aircraft for providing multi engine training. Over the years numerous students have received multi engine training with GAL. Pilots who come for multi engine rating at GAL include military pilots including those from Airforce, Navy and Coast guard.
Pilots prefer us for multi engine training because of the low training costs as compared to other academies, no hidden charges, transparency in working and our reputation of honouring our commitments. Depending upon the weather conditions and other instrumental factors including the number of flying hours which you have to do, the training can be completed in 4-5 days and even less for defence forces personnel who have obtained reduced syllabus from DGCA.
Short term lodging and fooding facilities are also available at nominal charges for students coming for multi engine flying.
Lorem ipsum is a dummy text without any sense. It is a sequence of Latin words that, as they are positioned,It is a sequence of Latin words that, as they are positioned